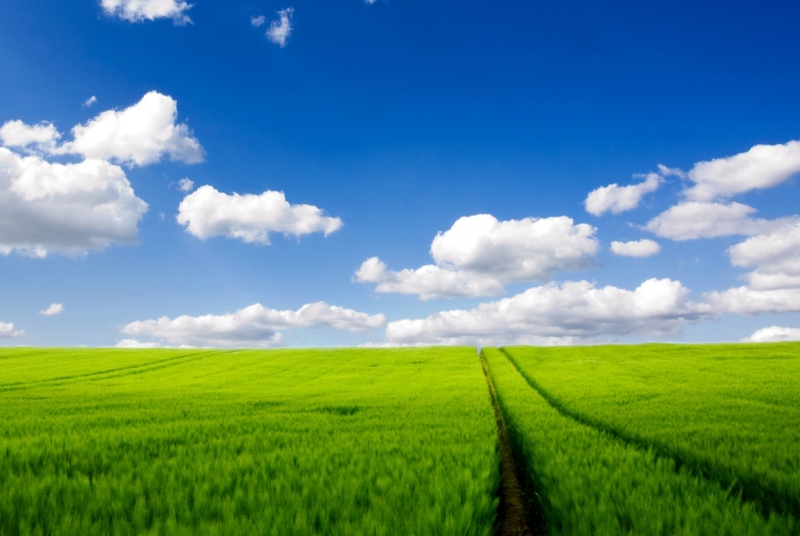 tramline valves
new design - new options - new solution
write us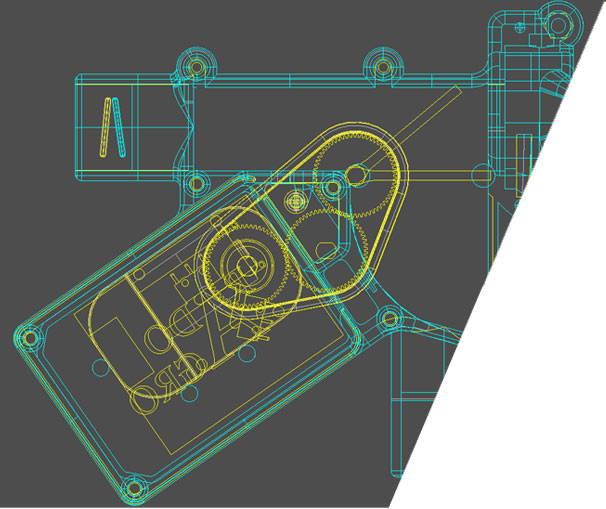 | Valve type | Returned to tank | Shut Off (closing) | Distributor inside hopper | Distributor outside hopper |
| --- | --- | --- | --- | --- |
| V1 | ✓ | x | ✓ | x |
---
---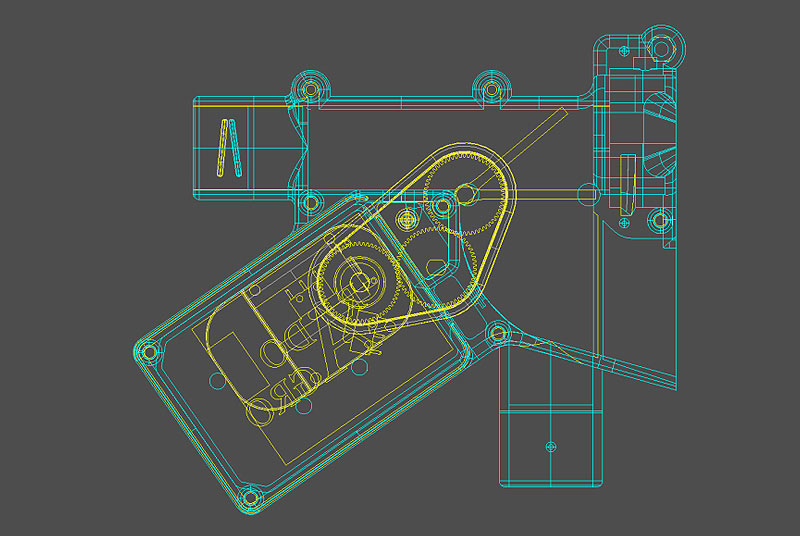 ---

about company
Rado Agro is a family run company originally founded in 1992. With over 25years of experience in servicing and manufacture of tramline valves and electronics systems, the knowledge behind Rado is immense. In 2011 we have been an established as a successful limited company with an excellent track record for the best customer satisfaction. The company distributes tramline valves throughout the whole Europe. All our products are our own design and construction.
Rado is headed by Jaromir Dolezal, the engineer of the second generation of the family. Concept of Rado Company from the very beginning was to offer our customer the best quality. Not only that, but purchasing directly from the manufacturer our customers alike benefit from favourable prices. We have an excellent staff who will guide you with their best ideas by keeping in constant touch with your company and informing about the market trends.
contact

IČ 29296145, DIČ CZ29296145
tvorba www, firemní a svatební videa
SKILL production
Jsou tyto stránky responsivní?
© všechna práva vyhrazena